News
Posted August 23, 2022
Large-Scale Production of Medical Device Coatings: Why the Right Machines Matter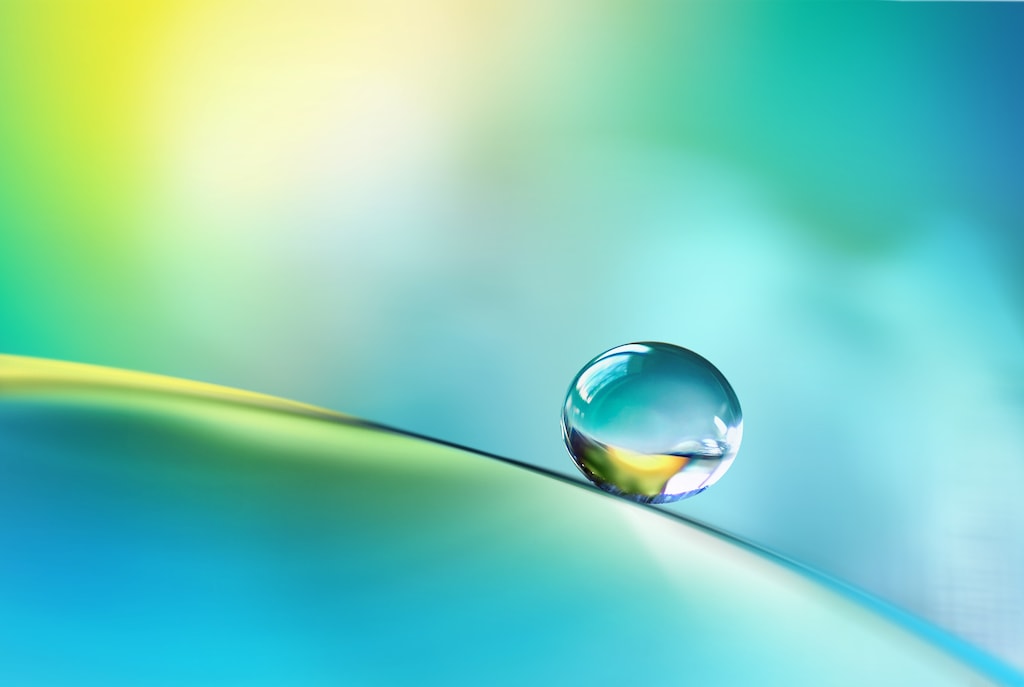 Scaling-up production for coating a new medical device is not always a straightforward process. Finding a partner with the right production machines and a willingness to take on a challenge can make all the difference. We speak to medical device coatings specialists Formacoat to learn more about what production machines they utilize to enable scaling up and help increase the speed from concept to cash flow.
While creating a new medical device is challenging, scaling up production can be another matter entirely to get from concept to cash flow. Large quantities of materials can be difficult to source to meet tight timelines and the production machines may not be capable of satisfying demand.
But new technologies and advanced machines are enabling faster production. Crucially, having these machines and technologies in-house helps to speed up lead times without having to outsource those tasks.
"Everybody in this industry and outside has seen the lead times grow larger and larger. Having those capabilities in-house really tightens those timelines for us and helps our customers," says Matt Ogle, production manager at Formacoat.
However, having the technologies is only one part of the process. What makes a particular difference in reaching the end goal and meeting the customer's needs is a willingness to experiment. Formacoat engineers explore new technologies, including developing them, as needed, as part of the onboarding process. As such, it is rare for Formacoat to turn away a customer or reject a new challenge because the company does not currently have the right technologies to coat a specific device.
"We've taken on customers with new designs and developed entirely new technologies and processes for them," adds Joshua Morlock, Quality manager at Formacoat. "We're always looking to develop those new technologies to better assist our current or new customers."
Machines for coatings that reduce time to market
Formacoat is continuously seeking ways to refine processes and develop new technologies that meet the needs of the client. In some cases, entirely new machines are required for certain applications and there may not be one available that meets the exact demands of the coating process. To address this issue, Formacoat may, and has been known to, just build one. Recently, Formacoat's R&D and engineering department built an entirely new roll coat machine to increase their production capacity and speed of operations.
In the beginning, Formacoat had to outsource several processes. One such example for be the use of plasma chambers in the preparation of substrates prior to coating.
"Having two different plasma chambers helps clean the product before the coating process, as well as really helping adhere the coating to the different substrate materials that we work with," adds Ogle. "And it's good to reduce that lead time as well."
3D printing is another technology that is making a significant difference in the production of medical device coatings, radically altering what is possible in terms of designing medical device coatings to meet unique shapes and contours. Before the device arrives at the production facility, plans of items can be shared instantly to enable 3D-print mock-ups of components.
"If a customer sends us a file of the part, we can 3D print the part or a representation of that part to at least get physical dimensions. Then we can use those 3D printed parts in-house to design equipment and build the tooling," says Morlock. "For concept to cash flow, being able to 3D print fixturing and tooling significantly expedites what we can do on our side, reducing that timeline."
Unleashing the Mega Dipper
Perhaps the most eye-catching name for a machine that enables scaling up within Formacoat's facility is the "Mega Dipper", which is a fully-automated programmable coating machine. Built especially for Formacoat, the machine is designed to coat medical device sub-assemblies with either a mono or bilayer coating system with a coating length up to 72 inches as part of a continuous flow process.
"You put a rack of products in at one end. It coats it, cures it, coats the rack again, and cures the rack again. Then it spits it out the other end all ready for inspection and packaging," explains Morlock.
"No additional handling or any other steps from a production standpoint. Those units can then be removed from the racking, and, if needs be, new units put on the racks and the process restarted. There are queues at the beginning and the end of the machine, allowing for bulk staging or accumulation. It is genuinely designed for full continuous flow for very high throughput devices.
"It really helps our throughput, our timeline, and product consistency. It's proven to be a very good resource for the customers we've been able to transition over to it."
Ultimately, scaling up the production of coatings requires increasing the throughput and capacity. And Formacoat's machines such as the Mega Dipper are central to this.
"As we take on new customers, it's another area where we can look to increase the throughput but also our capacity," says Ogle. "Having more equipment on hand really helps with that."