Events
Posted January 26, 2023
Formacoat to Exhibit at MD&M West
February 7-9, 2023, Booth #1657, Anaheim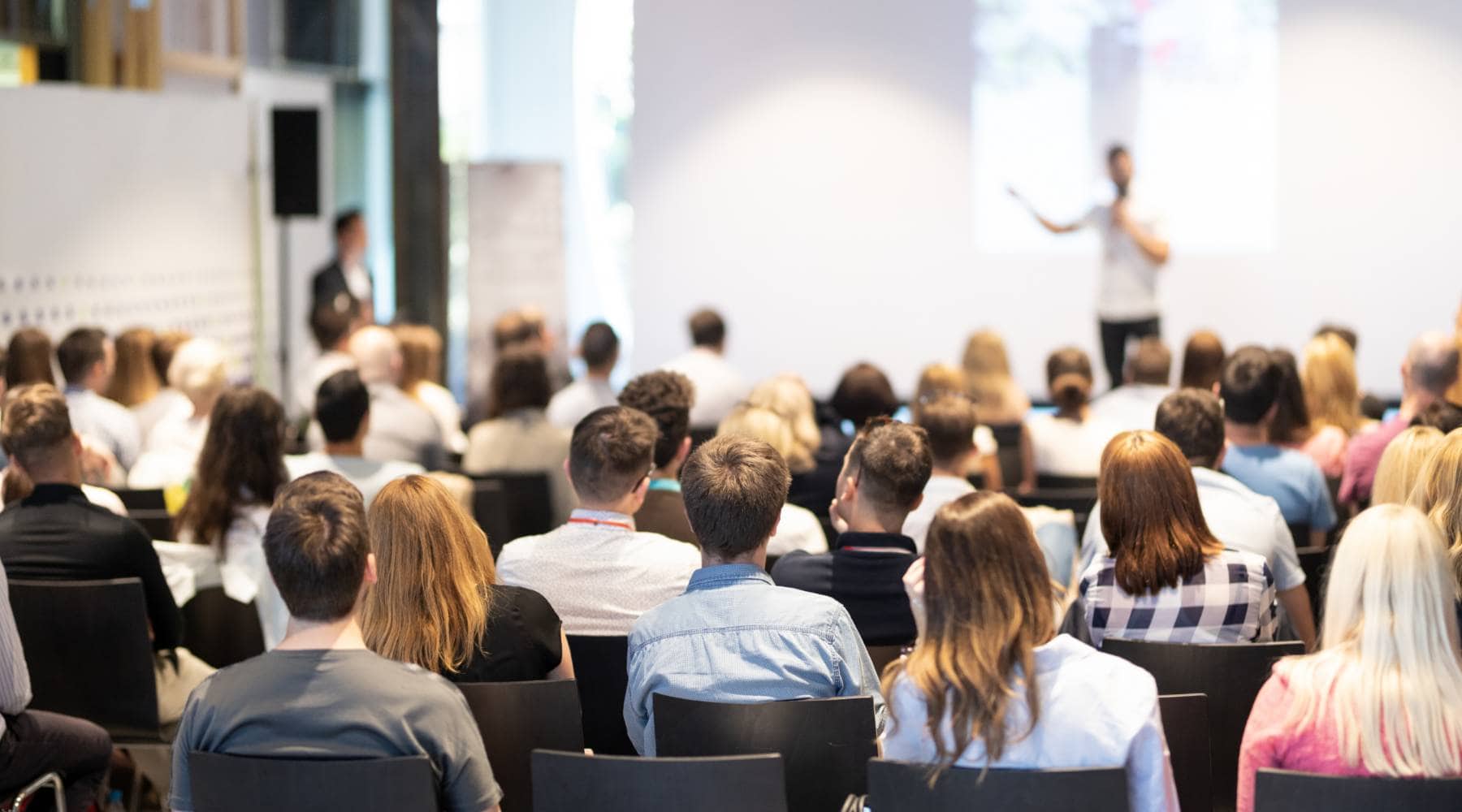 Formacoat, a leading provider of contract medical device coating services, is pleased to announce it will be exhibiting at the MD&M West Expo in Anaheim, CA on February 7-9, 2023.
MD&M West encourages innovation that results in solutions – both simple and complex – by building a community of experts, engineers, and thought leaders and bringing them together every year to engineer life-saving devices. Much more than a medical technology trade show, MD&M West exists to improve lives through continuing education, sharing knowledge, and bringing opportunities to all. For more information on MD&M West, please visit their website.
Formacoat looks forward to meeting its worldwide customers to help them solve their medical device coating challenges.