Events
Posted September 19, 2017
Formacoat to Attend The American Medical Device Summit
October 4-5, 2017, Booth #7, Chicago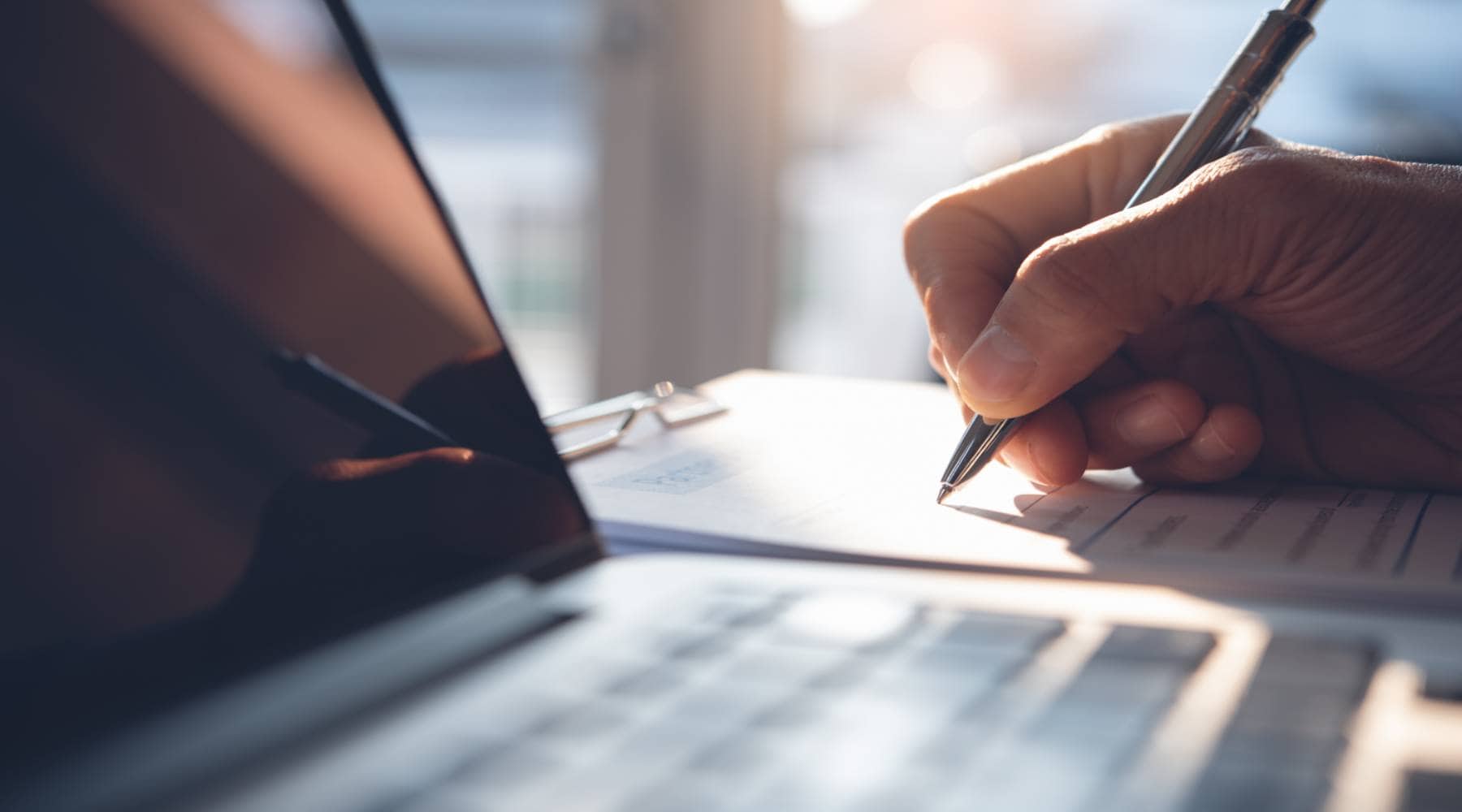 Formacoat, a leading provider of contract medical device coating services, is pleased to announce it will be attending the Generis American Medical Device Summit in Chicago, Illinois on October 4-5, 2017.
Setting the standard on how the industry should connect and exchange ideas, the Generis American Medical Device Summit provides insights and strategies to enhance the professional development of executives involved in the design, development and manufacturing of medical devices. This invitiation-only event brings together industry leaders to explore the challenges and opportunities in medical device development, quality management, speed to commercialization, and regulatory harmonization. For more information on the the American Medical Device Summit, please visit their website.
Formacoat looks forward to meeting its worldwide customers to help them solve their medical device coating challenges.