Events
Posted May 12, 2017
Formacoat to Attend MIXiii-BIOMED
May 23-25, 2017, Booth #24/25, Tel Aviv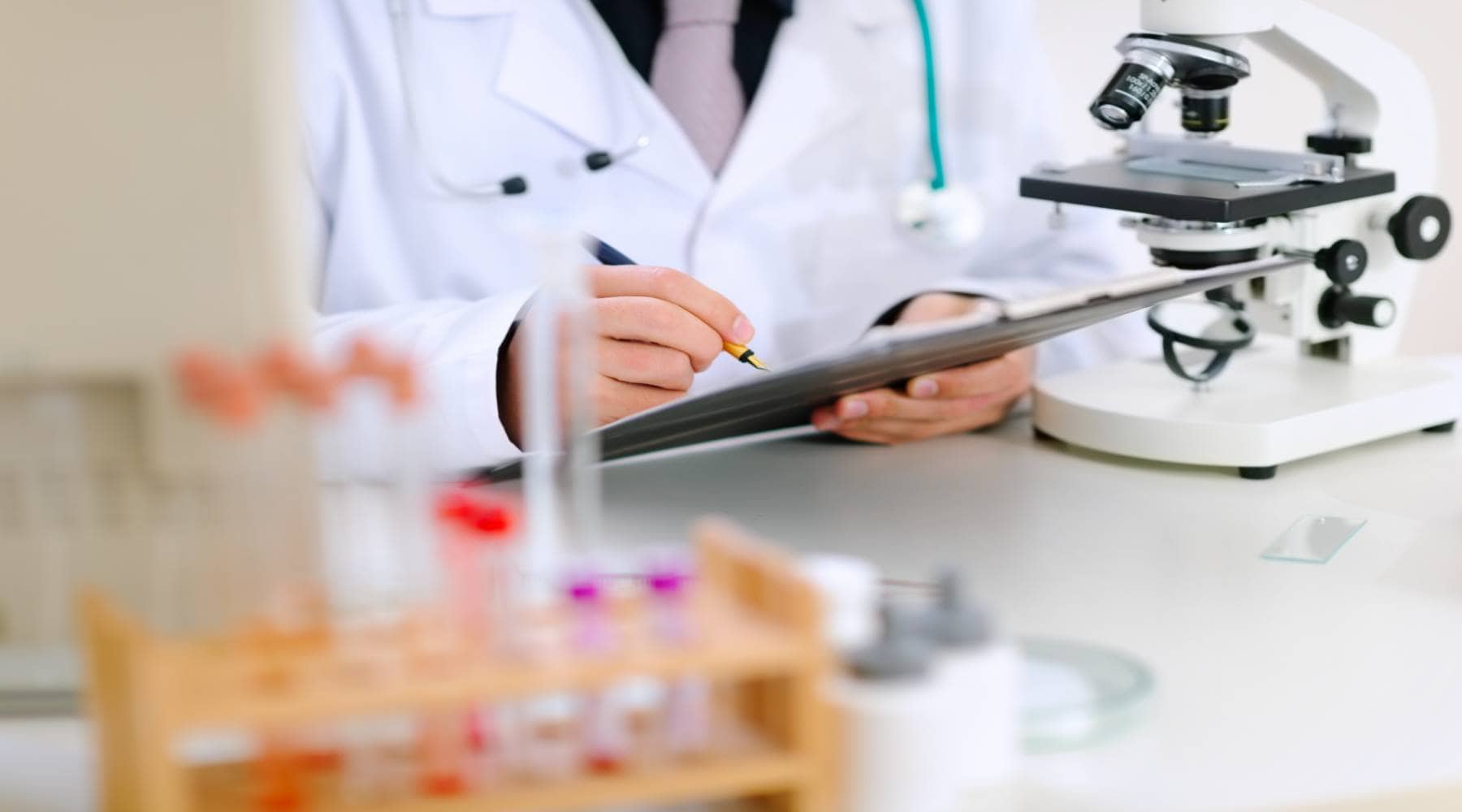 Formacoat, a leading provider of contract medical device coating services, is pleased to announce it will be exhibiting at the MIXiii-BIOMED Conference and Exhibition in Tel Aviv, Israel, May 23-25, 2017, in conjunction with the State of Minnesota and Medical Alley.
As the leading event of Israel's life science industry, MIXiii-BIOMED has positioned itself throughout the years as the main annual meeting place for players of Israel's healthcare industry with their colleagues from around the globe. The conference attracts visitors from around the world who come to explore the various innovations, and experience firsthand the entrepreneurial spirit which is a basis of Israel's vibrant life science community. For more information on MIXiii-BIOMED, please visit their website.
Formacoat looks forward to meeting its worldwide customers to help them solve their medical device coating challenges.