Events
Posted October 29, 2021
Formacoat to Attend MD&M
November 3-4, 2021, Booth #1949, Minneapolis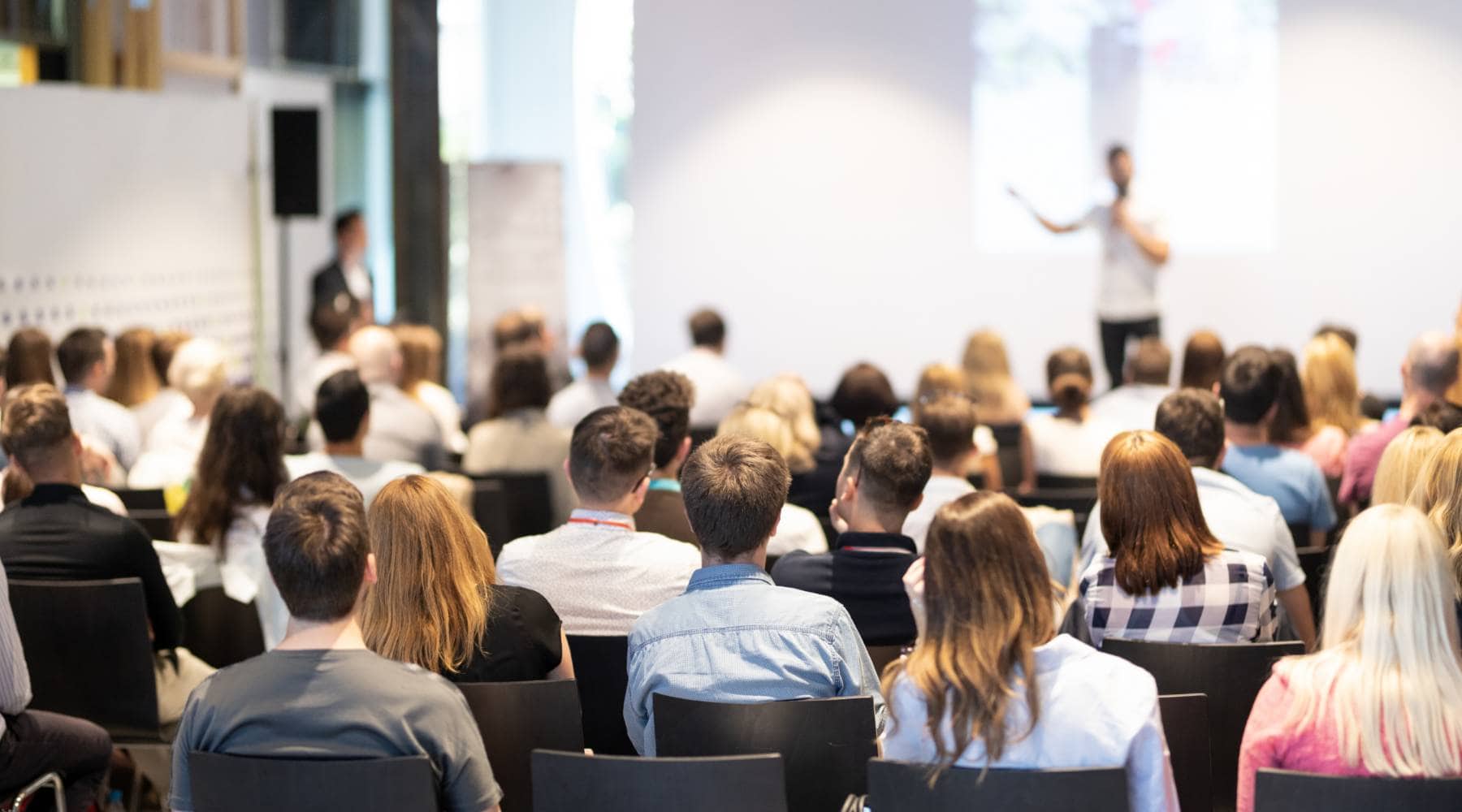 Formacoat, a leading provider of contract medical device coating services, is pleased to announce it will be exhibiting at the MD&M Minneapolis Expo in Minneapolis, MN on November 3-4, 2021.
MD&M Minneapolis is the sourcing home for hundreds of different types of suppliers. From medical device components to medical packaging, it has everything, and more, under one roof. For more information on MD&M Minneapolis, please visit their website.
Formacoat looks forward to meeting its worldwide customers to help them solve their medical device coating challenges.