Events
Posted December 19, 2022
Formacoat to Attend MD&M West
August 10-12, 2021, Booth #1379, Anaheim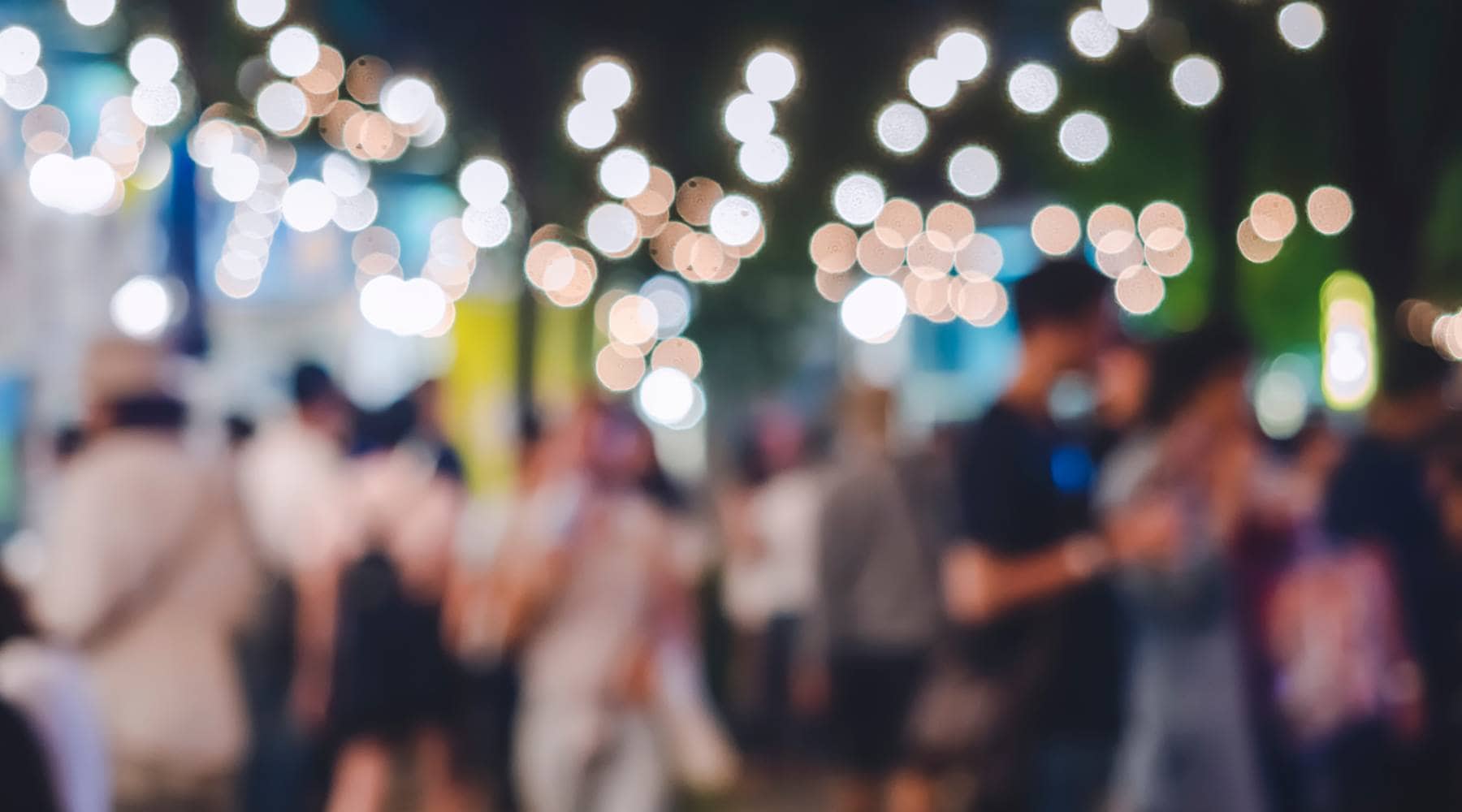 Formacoat, a leading provider of contract medical device coating services, is pleased to announce it will be exhibiting at the MD&M West Expo in Anaheim, CA on August 10-12, 2021.
From 3D printing and biomaterials to robotics and digital health, MD&M West is the largest medtech expo for suppliers and buyers to discover innovation, engineer new technology, and build life-changing medical devices. For more information on MD&M West, please visit their website.
Formacoat looks forward to meeting its worldwide customers to help them solve their medical device coating challenges.