Events
Posted December 19, 2022
Formacoat to Attend BIOMEDevice
September 28-29, 2022 Booth #736, Boston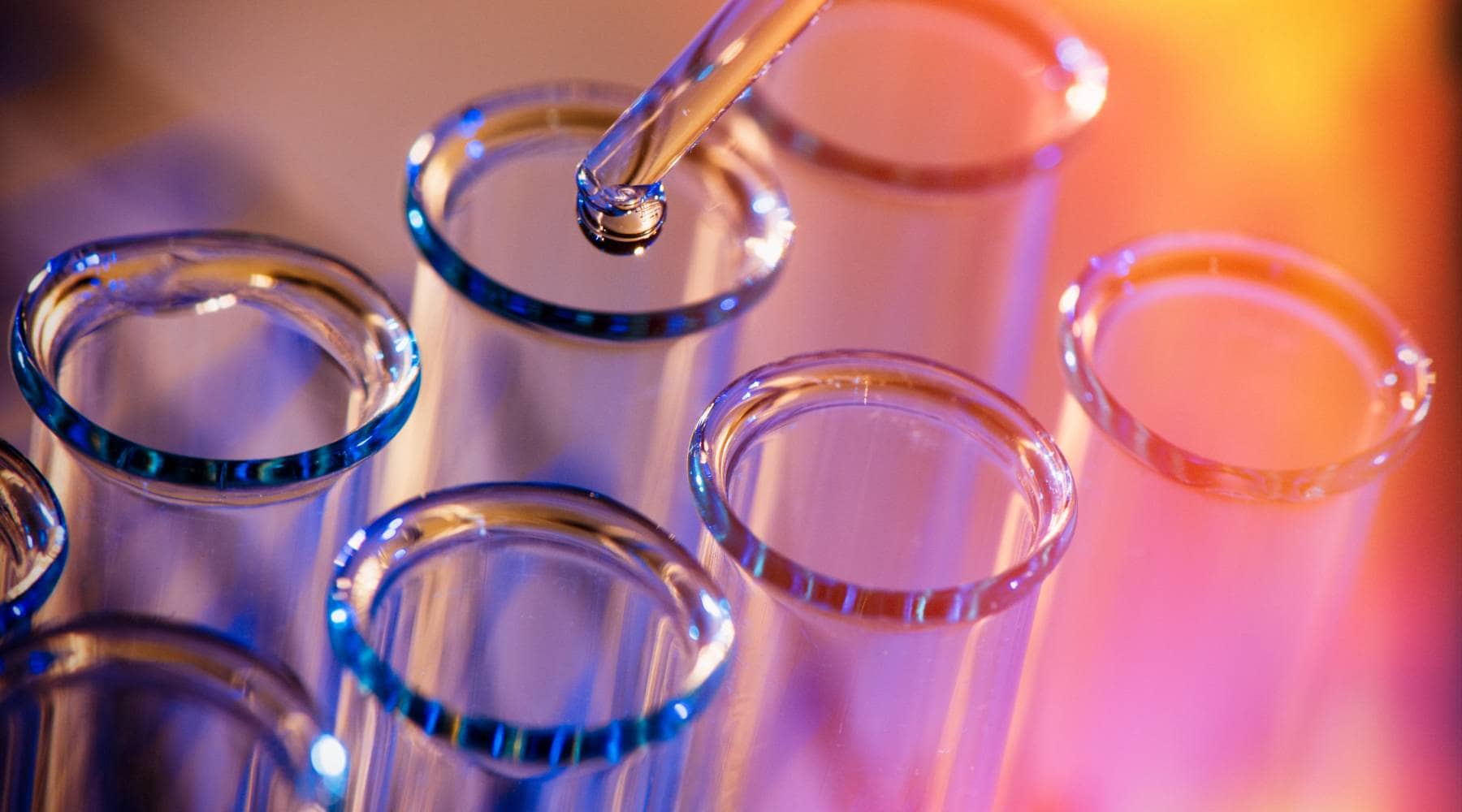 Formacoat, a leading provider of contract medical device coating services, is pleased to announce it will be exhibiting at the BIOMEDevice Expo in Boston, MA on September 28-29, 2022.
BIOMEDevice Boston provides the platform for taking an innovative solution from a concept to a full-fledged product by bringing together the brightest minds in 3D printing, digital health, surgical robotics, and more. BIOMEDevice is free for qualified attendees. For more information on BIOMEDevice Boston, please visit their website.
Formacoat looks forward to meeting its worldwide customers to help them solve their medical device coating challenges.