Events
Posted November 28, 2018
Formacoat to Attend BIOMEDevice
December 5-6, 2018, #1140, San Jose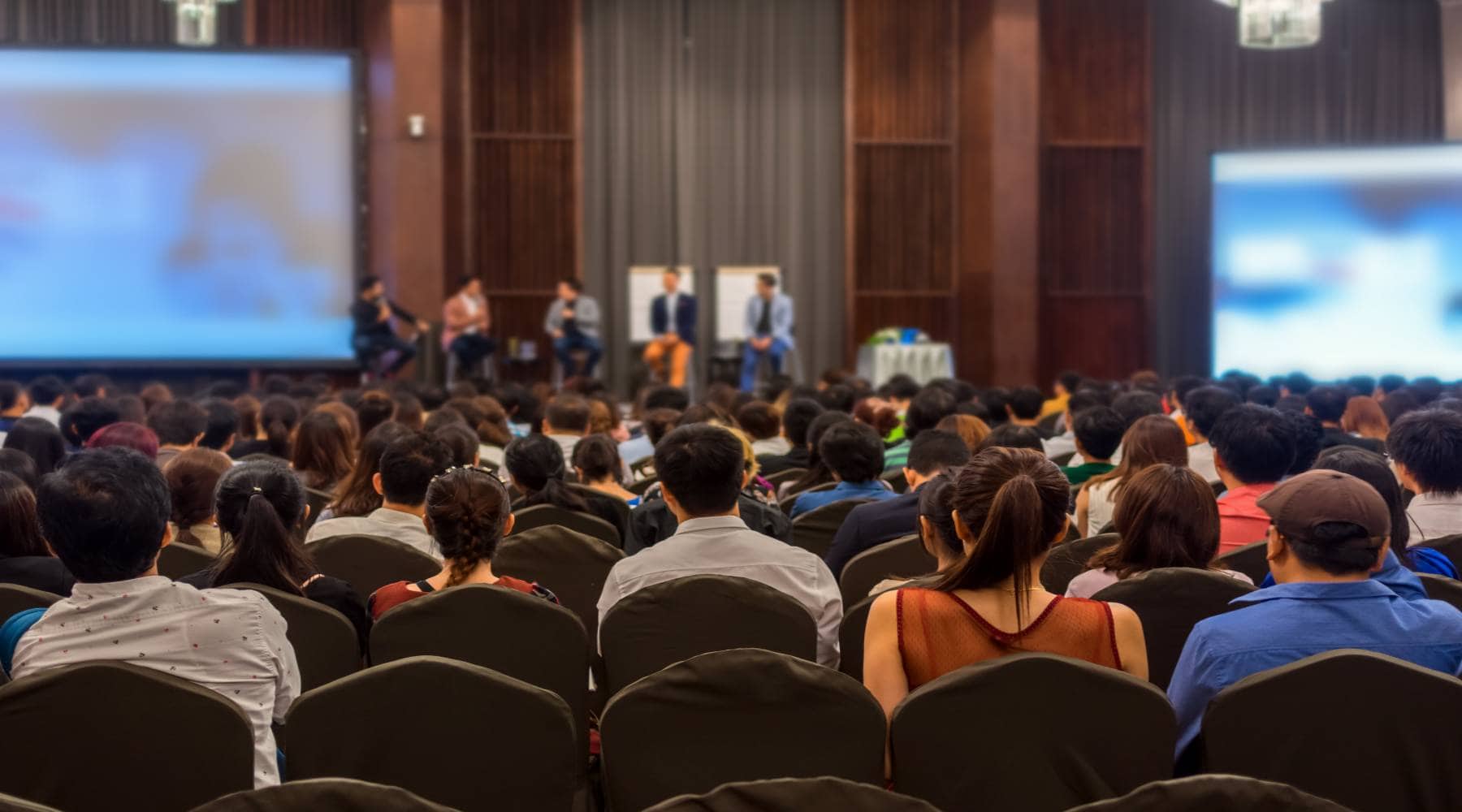 Formacoat, a leading provider of contract medical device coating services, is pleased to announce it will be exhibiting at the BIOMEDevice show in San Jose, CA on December 5-6, 2018.
BIOMEDevice San Jose is the premiere event for Silicon Valley's thriving medical device design and manufacturing community. For more information on BIOMEDevice San Jose, please visit their website.
Formacoat looks forward to meeting its worldwide customers to help them solve their medical device coating challenges.