News
Posted June 29, 2023
Formacoat Featured in The Life Sciences Magazine as a World-Class Leader in Coating Devices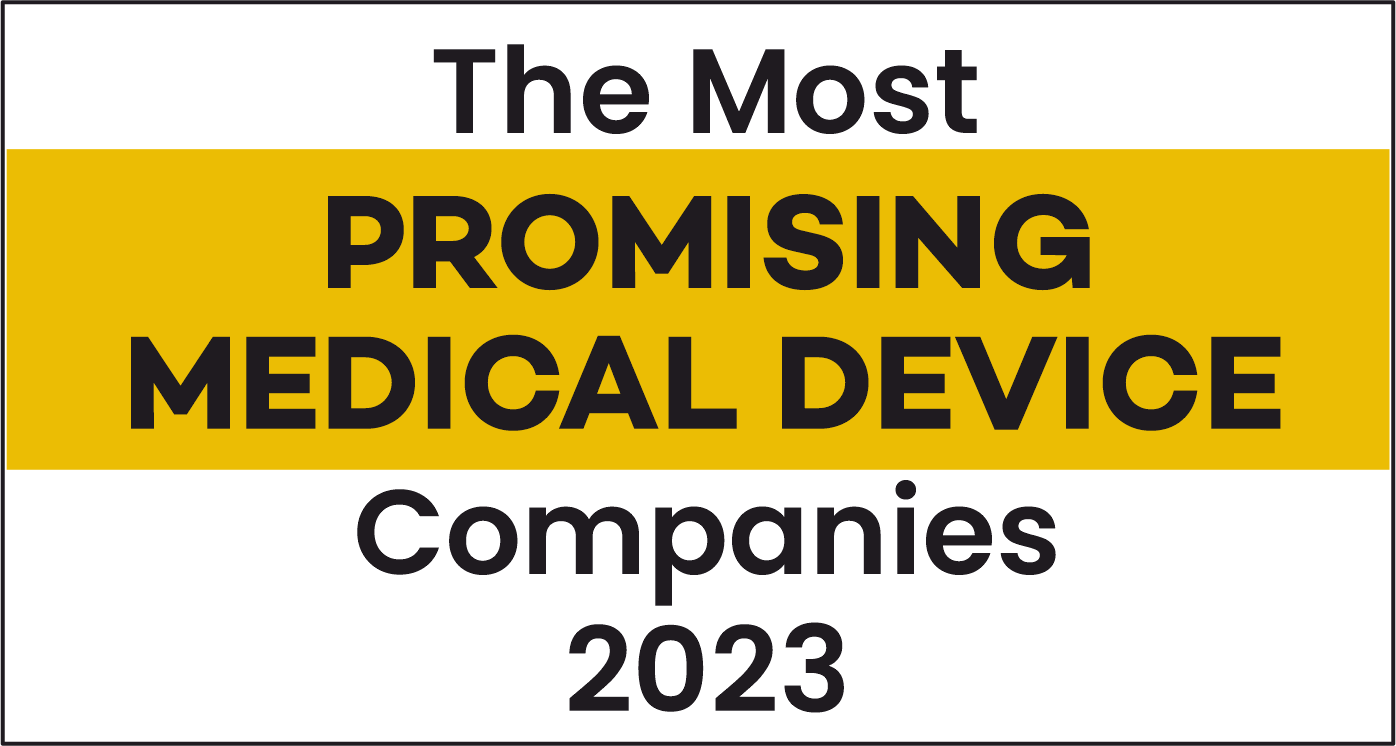 MINNEAPOLIS, Minnesota, June 29, 2023 – Formacoat, a leading provider of contract medical device coating services, is pleased to announce the publication of a feature article in The Life Sciences Magazine that ranks Formacoat as a "A World-Class Leader in Coating Devices".  The article discusses how Formacoat founder and CEO Mark Gross has grown the company organically for over 20 years to become a world leader in the field of medical device coating services.
The Life Sciences Magazine is a global healthcare solutions platform that paves the way for various healthcare innovations, expert advice, and acumen, and the success stories of professionals in the field who are driving transformation with their innovative thinking.
For more information, please contact Mark Gross at Formacoat.