News
Posted April 2, 2019
Formacoat CEO Mark Gross to Speak at Society for Biomaterials Annual Meeting
April 4, 2019, Seattle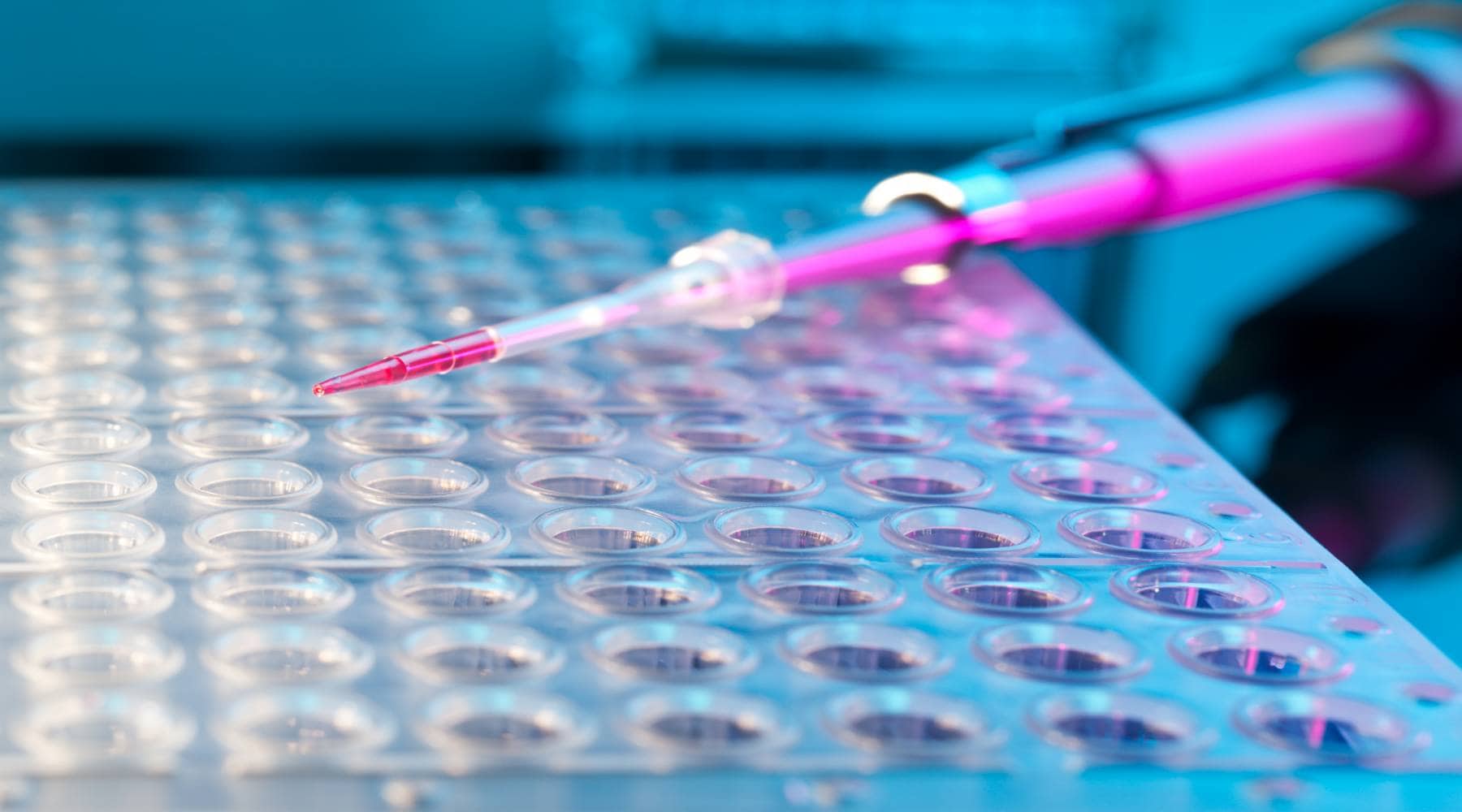 Formacoat, a leading provider of contract medical device coating services, is pleased to announce that its founder and CEO Mark Gross will participate in a panel at the Society for Biomaterials 2019 Annual Meeting and Exposition at the Washington State Convention Center in Seattle, WA. The SIG-SQUARED panel is entitled "Regulatory Translational Science Focused on Commercialization Challenges for Surface Modification and their Characterization" and will take place on April 4, 2019 from 1:45-3:45pm PDT.
The Society for Biomaterials has been the core hub for excellence in biomaterials by bringing together an international community of academic researchers, industry scientists, clinicians, regulatory professionals, and entrepreneurs to share knowledge and to learn recent developments in basic and applied biomaterials research.
For more information, please visit the Society of Biomaterials website or contact Mark at Formacoat.