News
Posted November 1, 2016
Formacoat Article Published in Medical Device Developments Magazine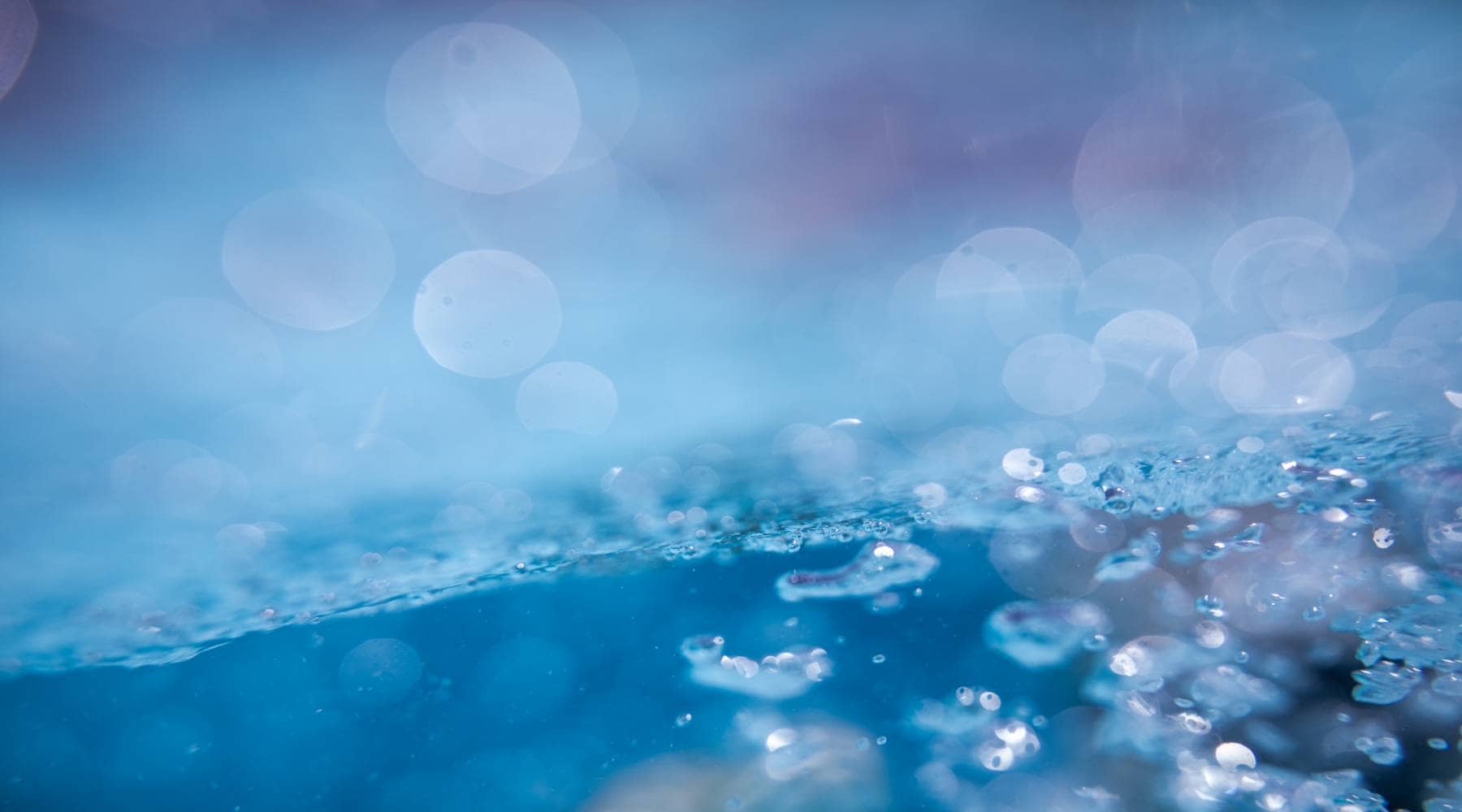 Formacoat, a leading provider of contract medical device coating services, is pleased to announce the publication of a feature article in the latest edition of Medical Device Developments magazine, which can be found on page 82 of the publication (Vol. 2 2016). In the article, Formacoat founder and CEO Mark Gross discusses how the company has become a formidable contender within the medical device coating market, and how it will continue to do so by adapting its services to new shapes and devices. Formacoat has also published a striking full page advertisement on page 7 of the publication.
Medical Device Developments magazine is published in response to the increasing information needs of the major global medical device manufacturers/OEMs. The publication, which is published biannually, incorporates authoritative reviews of current trends and emerging technologies, and provides the industry's decision-makers with clear, concise and unbiased technical articles and case histories on cutting edge developments, products and applications, drawing on the expertise of leading engineers and designers from around the globe.
For more information, please contact Mark Gross at Formacoat.