News
Posted April 23, 2022
♫ 99 Bottles of Coating on the Wall ♫ : Medical Device Coating Specialists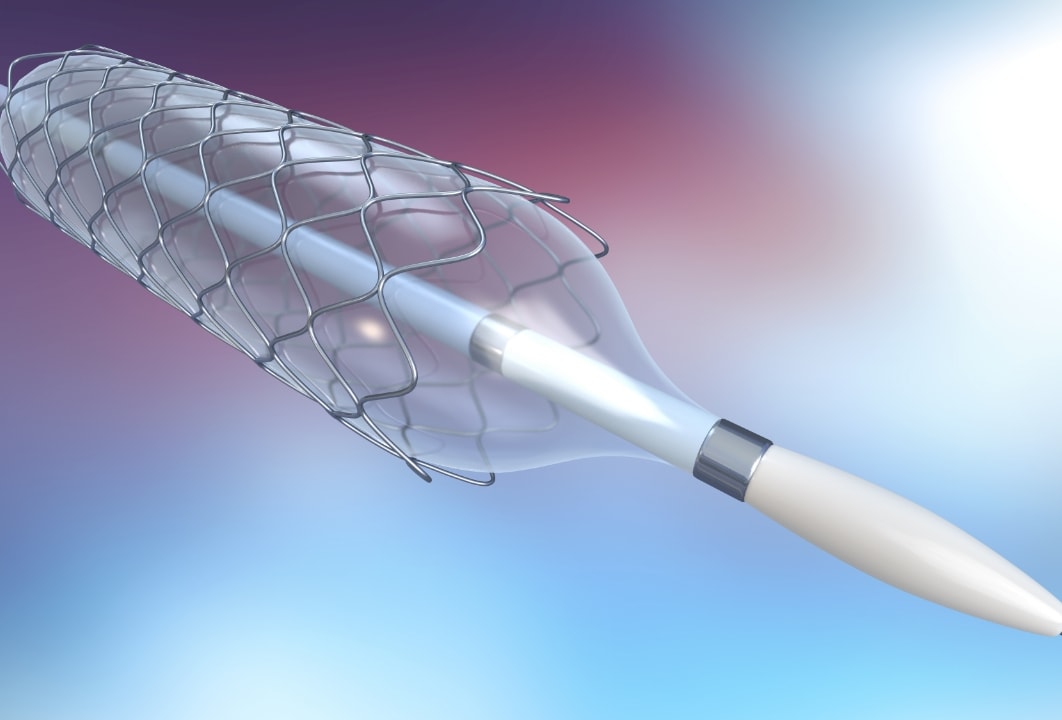 Formacoat offers an extensive range of coatings for medical devices, solving complex problems through its versatility and talent for customisation. We learned more about how the company developed its expertise and the processes it deploys to identify the optimum solution.
Using the optimum coating is vital for a medical device to function to their full potential. If a mediocre coating is applied, end device performance can suffer significantly. And it is ultimately the patients who will miss out.
While some coating contract manufacturers may only provide a limited number of options, Formacoat is quite the opposite. What sets the Minnesota-based business apart from others in this specialist field is its sheer variety of coatings. Formacoat offers approximately 90 coating types from 45 separate suppliers.
And if no existing coating can meet the exact demands of a device, then Formacoat's highly innovative R&D team can develop a solution.
Furthermore, Formacoat's expertise and in-house capabilities dramatically speed up the timeline in getting a medical device from concept to cash flow. The vast majority of tests can be performed in-house, meaning that the customer doesn't have to involve multiple parties and complicate development.
"We have so many different coatings to choose from. For a customer, it's like a dream come true," explains Todd Paulsen, Formacoat's Sales and Marketing manager.
"They only have to come to one place. They sign one NDA, we do everything in one shot, it's one experiment, and they're already on the way with the right coating for their product.
"If they were to try to approach all those different vendors separately, we're talking weeks and weeks of research. We can get them much quicker to the cash flow point that they need to reach. We work with everyone from the biggest businesses to the really small guys; and everything in between.
"Sometimes that speed can make all the difference in the developmental process and may determine whether a company makes it or not. We're are all about creating solutions. We're getting things into the hands of the doctors that need them. And this speed ultimately benefits the patients."
Medical device coatings with integrity
To start the process with a customer, Formacoat performs a coating survey. This involves taking the medical device and learning what the customer needs the coating to do. The company can apply different coating types to test effectiveness, then confirm that it meets the demands for its intended use. Tweaks can be provided wherever necessary, for example, if the device needs to be more lubricious or antimicrobial.
According to Paulsen, it all begins with two simple questions: What do you want? And why?
"We call this the "Formacoat Formula". We just sit back and listen. We don't make any recommendations. We don't jump onto the customer. We truly take the time to listen to their story find out their wants, their needs, and what they're looking for. And then also the whys behind it. What is this device being used for? What issues are you addressing? From there, we can make recommendations on what we can provide," explains Paulsen.
"Taking the time to ask this basic two-part question allows us a better insight into our customers that easily leads into our coating development process.
Honesty is at the core of all of Formacoat's operations, Paulsen explains. In the unlikely event that the company cannot provide the exact coating that a customer needs, the team will be upfront and won't try to sell something that's not necessary.
"There are times where we've asked this of customers, and they've sorted their entire problem. And we've realised that their solution isn't a coating solution, it's a substrate solution or something else. There have been times we've made recommendations that don't financially benefit us at all," adds Paulsen.
"But I'd much rather have a customer come back to us later go: 'You were really honest the first time around, we have another issue. Can we talk to you about that?' We want to have that integrity level in our business relationships. We're not going to attempt to coat something that they don't need."
A legacy in coatings innovations
Mark Gross founded Formacoat almost 20 years ago as a strictly hydrophilic coatings company, with a goal "to make the tools of medicine run smooth". Over those 20 years, the growing requests for other types of coatings made him have a rethink.
Gross realised that focusing solely on hydrophilic coatings was limiting the scope of the business. He identified an opportunity to expand capabilities to offer a much wider variety of coatings. This led to Gross teaming up with engineer Jeff Eibner, who worked at Formacoat for 12 of its 19 years and became the company's director of operations. Sadly, Jeff died suddenly in December 2021. Yet his legacy lives on through the unique services and solutions he helped to develop at Formacoat.
"He was a brilliant designer and engineer. He was able to customise a lot of the coating methods we still use today. That's why all of our stuff is proprietary because Jeff thought outside the box," adds Paulsen.
"For every piece of coating equipment we have, nothing has come out of a catalogue. It's customised and modifiable to be used in a multi-faceted kind of coating application.
"Building on Jeff's legacy, we have a team of R&D engineers today that are just brilliant in using the cutting-edge technologies with a variety of different internal tool designs. They can create better, cheaper, and faster tools. We can do a lot of stuff in-house and customise those capabilities without having to deal with the longer lead times from outsourcing.
Paulsen describes how Formacoat's capabilities come from a desire to deliver coatings more quickly, and at a higher quality than competitors, developing an extensive range of techniques and systems to accomplish this.
"The company was founded from Mark's desire to be more broad sweeping and Jeff's brilliant mechanical ability. And they combined these things and moved forward in a way that sees our chemistry engineers work hand-in-hand with our main mechanical engineers when developing coating processes," adds Paulsen. "We can easily flow from concept to cash-flow and get our customers in a position where they have money coming in for their fantastic concepts."