Events
Posted October 21, 2022
Formacoat to Exhibit at Three Upcoming Shows to Close Out 2022
Minneapolis, Dusseldorf, and San Jose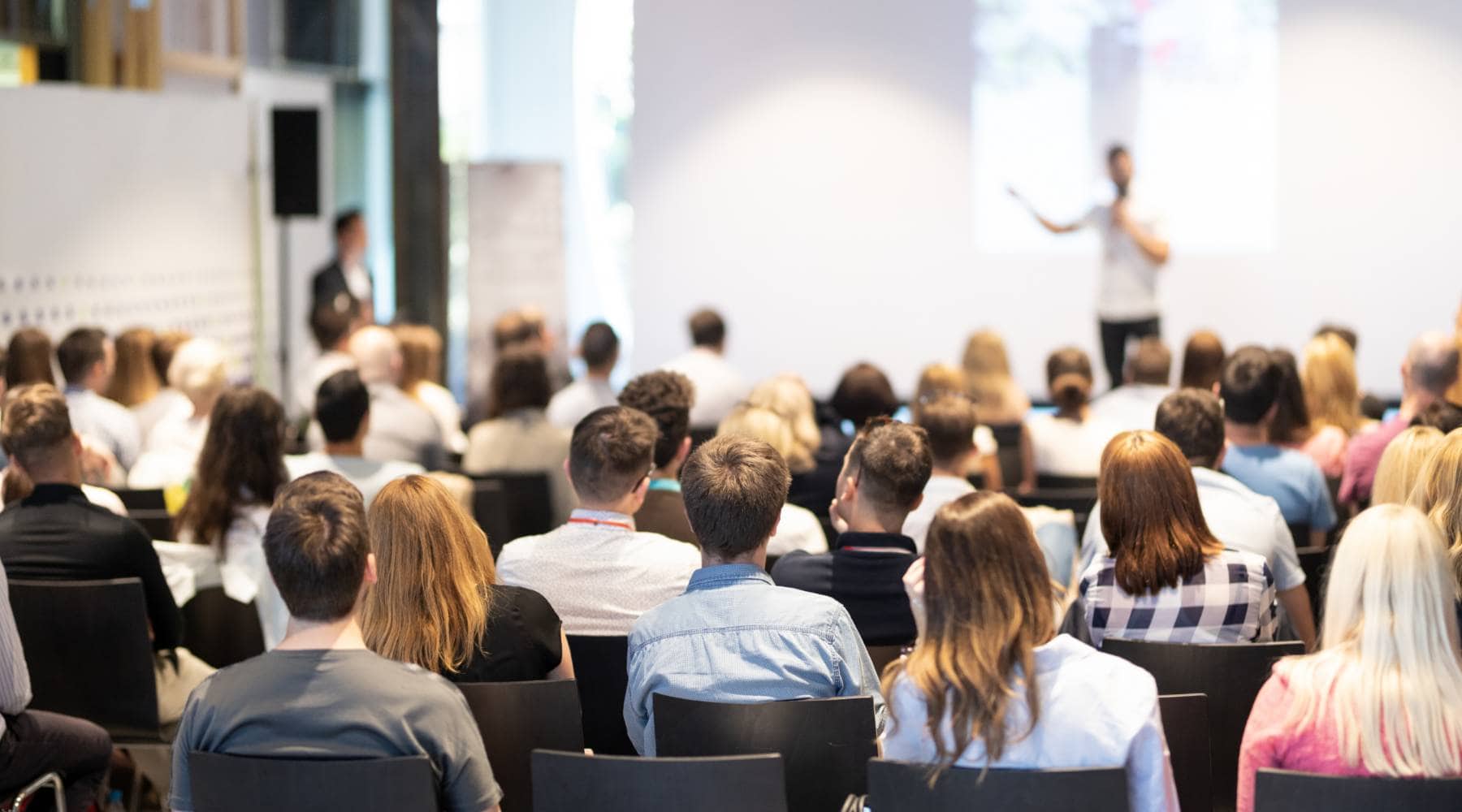 Formacoat, a leading provider of contract medical device coating services, is pleased to announce it will be exhibiting at three upcoming shows to close out 2022. First, Formacoat will be exhibiting at MD&M Minneapolis (Booth 2401) in Minneapolis, MN from November 2-3, 2022. Medtech moves fast, especially in a healthcare hub like Minnesota. Keep the pace with the latest innovations and immerse yourself in a community of visionaries and industry leaders. It's all waiting at the region's most comprehensive medical design and manufacturing event — MD&M Minneapolis — part of Advanced Manufacturing Minneapolis. For more information on MD&M Minneapolis, please visit
their website
.
Next, Formacoat will be exhiibting at COMPAMED in Dusseldorf, Germany (Hall 8B / F30-2) from November 14-17, 2022. COMPAMED is the world's leading platform for state-of-the-art medical technology. Together with exciting newcomers, the most important companies in the industry will demonstrate the products and technology concepts that will have a lasting impact on the industry in the coming months. The focus will be on innovative materials, forward-looking components and new services. In recent years, COMPAMED has developed into a global hotspot for complex high-tech solutions in microtechnology and nanotechnology. For more information on COMPAMED, please visit their website.
Finally, Formacoat will be exhibiting at BIOMEDevice Silicon Valley (Booth 745) in Santa Clara, CA from November 29-30, 2022. BIOMEDevice Silicon Valley, formerly known as BIOMEDevice San Jose, returns this November, bringing together the brightest minds in the industry to demonstrate and discuss emerging trends, innovation, and disruptive tech changing the future of the medical device industry. For more information on BIOMEDevice Silicon Valley, please visit their website.
Formacoat looks forward to meeting its worldwide customers to help them solve their medical device coating challenges.